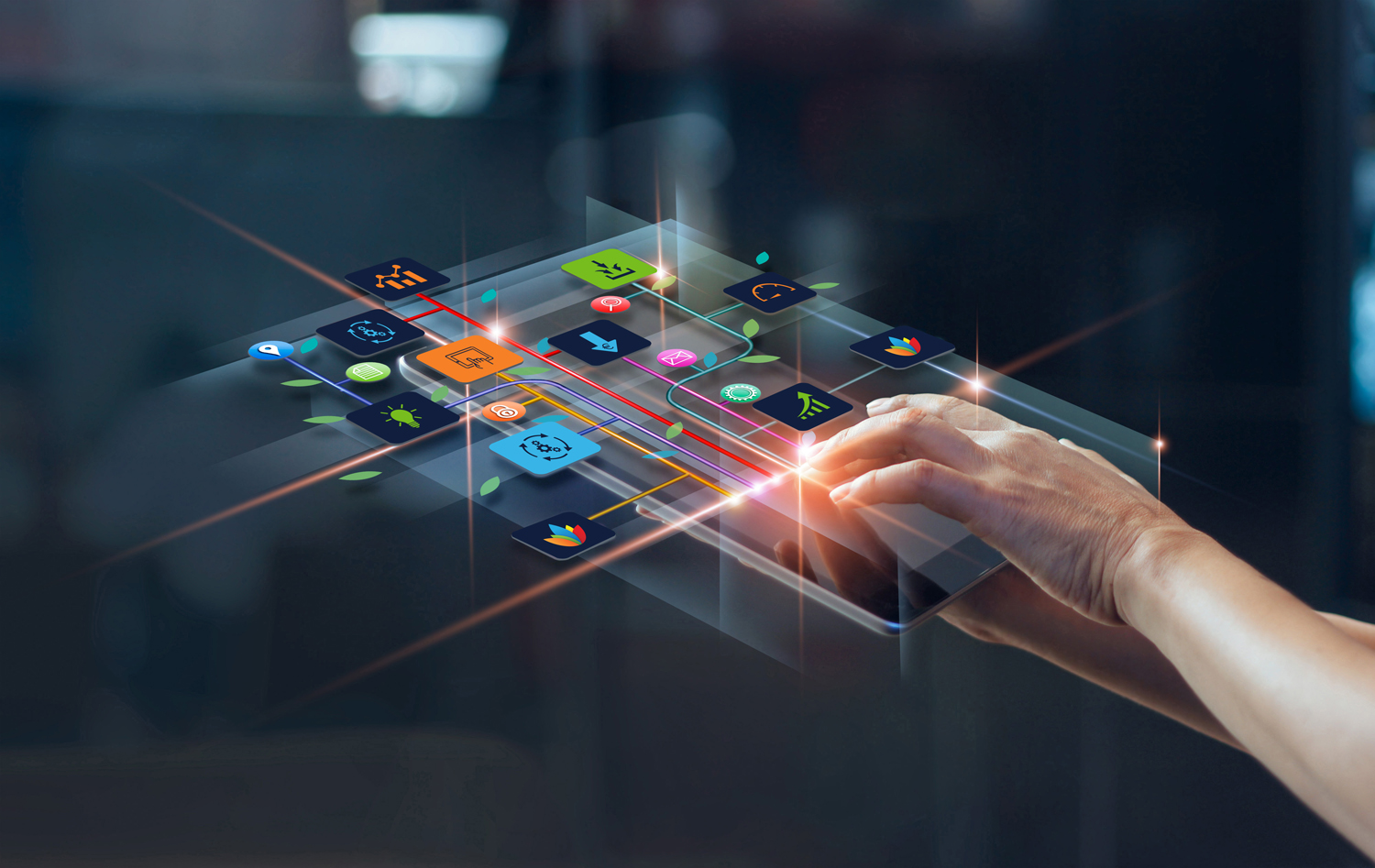 LexTech
---
---
LexTech is an Irish based technology company that enables businesses to transform their legal, regulation and legal know how.
LexTech helps businesses to gain a competitive advantage by reducing the time spent on bureaucracy, enabling your business to capture business-critical data and deliver business intelligence.
The competitive advantage is gained through removing paper, automating your processes, intelligent data capture and business intelligence.
LexTech is uniquely positioned as Ireland's first legal and technology business, streamlining legal, regulation and business administration through technology.
The vision for LexTech is to be the number 1 choice for business in digitised, automated and data-centric legal, regulatory and compliance technology solutions in Europe and the US. LexTech's mission is to give our client's a competitive advantage by making them better-run businesses through our technology solutions. We deliver a competitive advantage by transforming paper-heavy, manual and inefficient legal, regulatory and compliance processes into digitised, automated and data capturing processes. The insights from the data enable proactive management of legal risk and cost.
OUR BUSINESS SOLUTIONS ARE
THE BENEFITS TO YOUR ORGANISATION INCLUDE